Engineering Degrees and Branches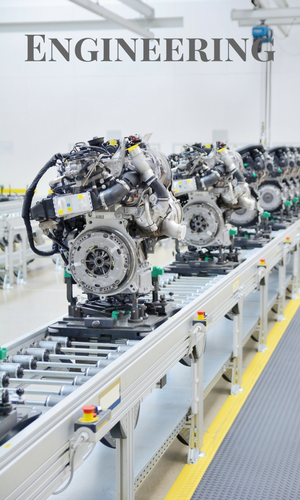 The Accreditation Board for Engineering and Technology (ABET) accredits college and university programs in engineering and engineering technology. ABET accreditation is based on a program's faculty, curriculum, and facilities; the achievement of a program's students; program improvements; and institutional commitment to specific principles of quality and ethics. Graduation from an ABET-accredited program may be required for engineers who need to be licensed.
Graduateshotline strongly recommends checking if your college/university program is ABET certified.
List of top ranked engineering colleges
. To get admission in top college, you need to have a good score in GRE or SAT (for BS), good GPA, good recommendation letters. Research work/experience helps in getting admission in MS/Ph.D.
Some branches of engineering are concentrated in particular industries and geographic areas; for example, petroleum engineering jobs tend to be located in States with sizable petroleum deposits, such as Texas, Louisiana, Oklahoma, Alaska, and California.
Overall engineering employment is expected to grow by 7 percent over the 2016-26 decade, about as fast as the average for all occupations
Find more on Engineering as a career..